Newer Horizons, 2012.
Newer Horizons is a series of photographs staged during a residency event at Casa Tres Patios (Medellín, Colombia.) Participants were invited to recreate the classic colonial scene depicted in the 1913 painting by Francisco Antonio Cano ("Horizontes") and later appropriated by Carlos Uribe in 1997 ("Horizontes") and in 2010 ("New Horizons".)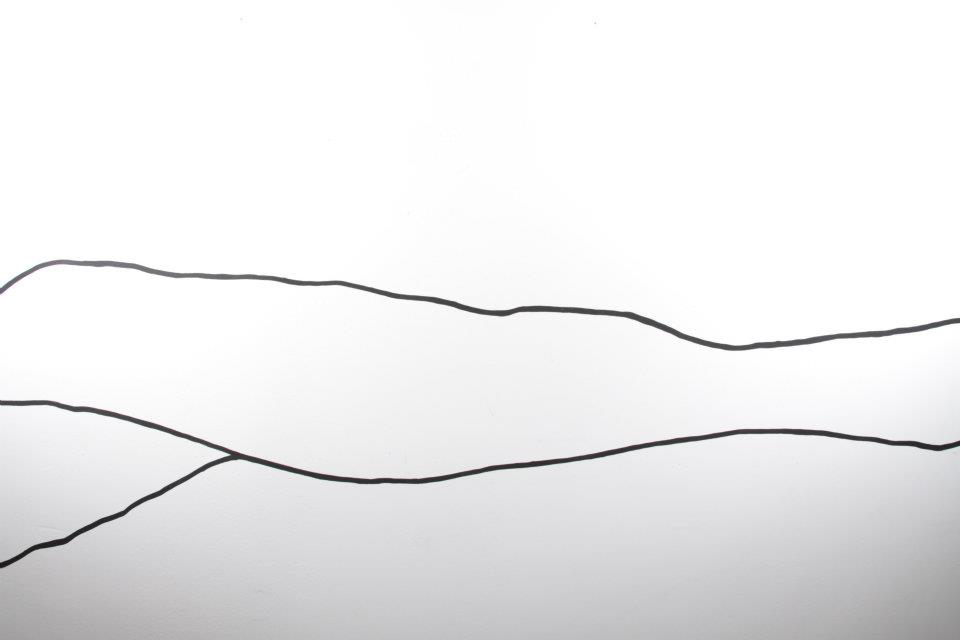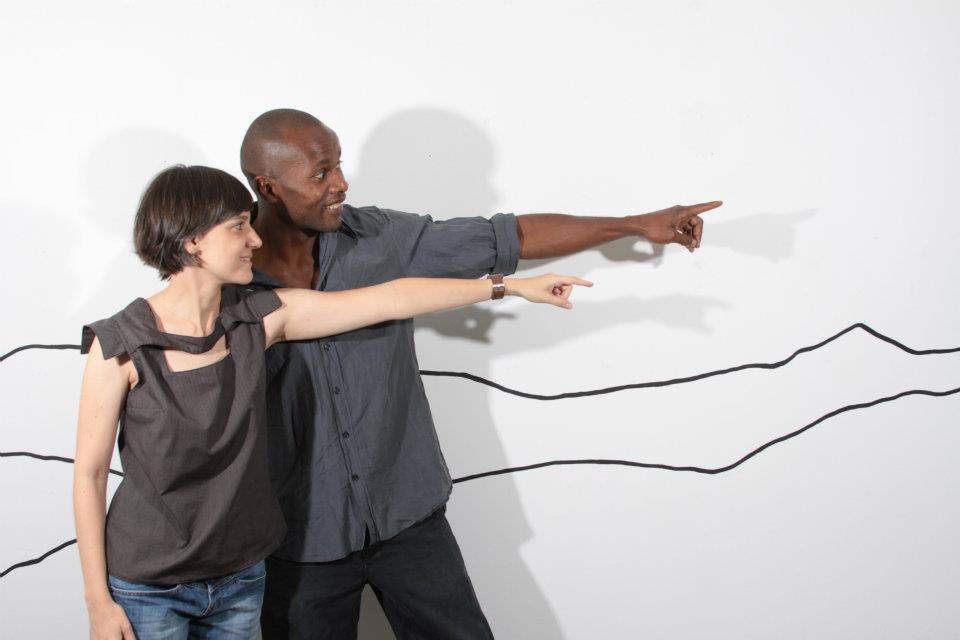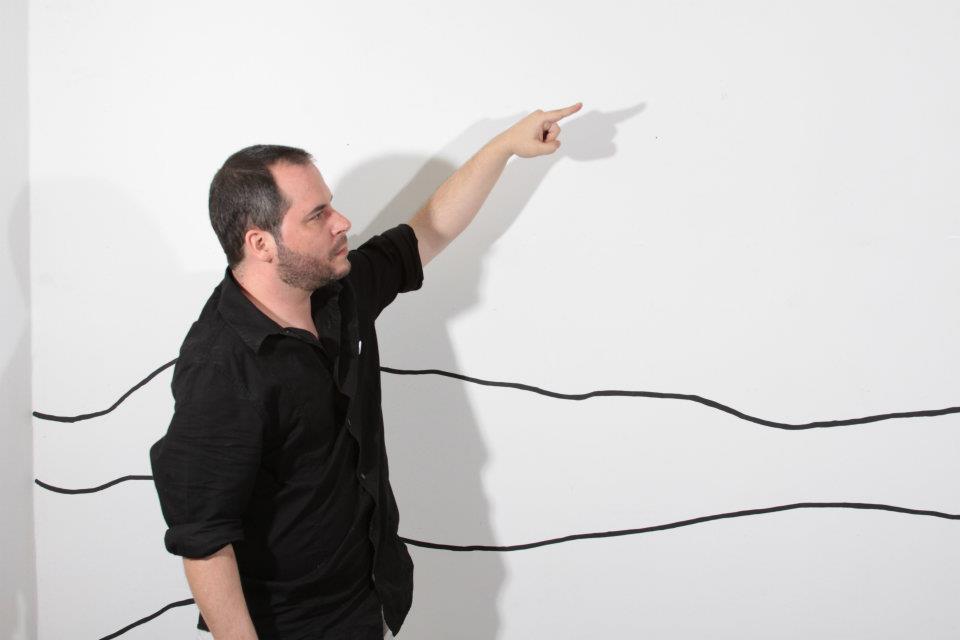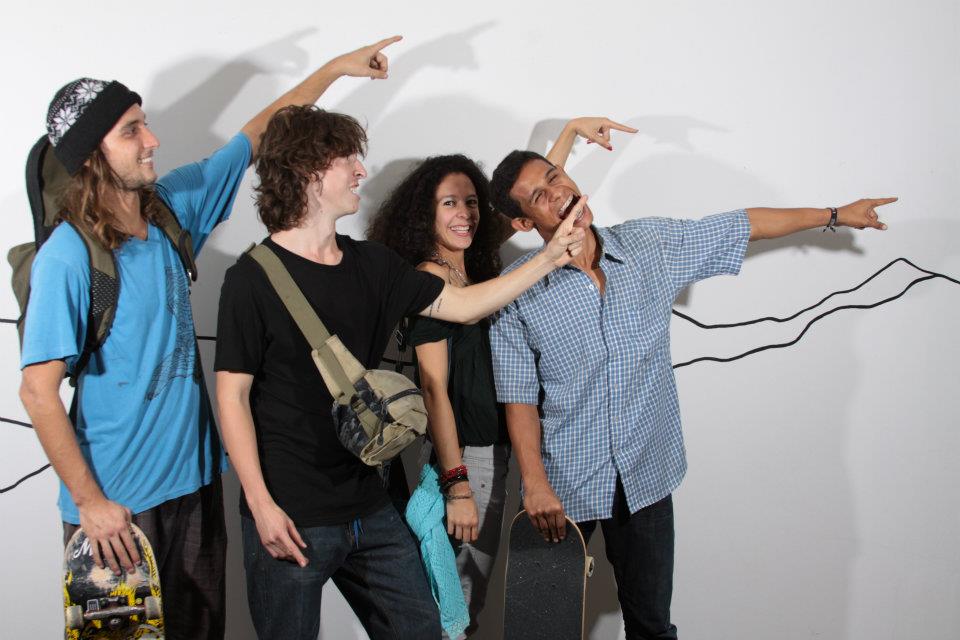 Series of Digital C-Prints. 12 in. x 10 in. each.